By Kyle V. Davy AIA and Mike McMeekin PE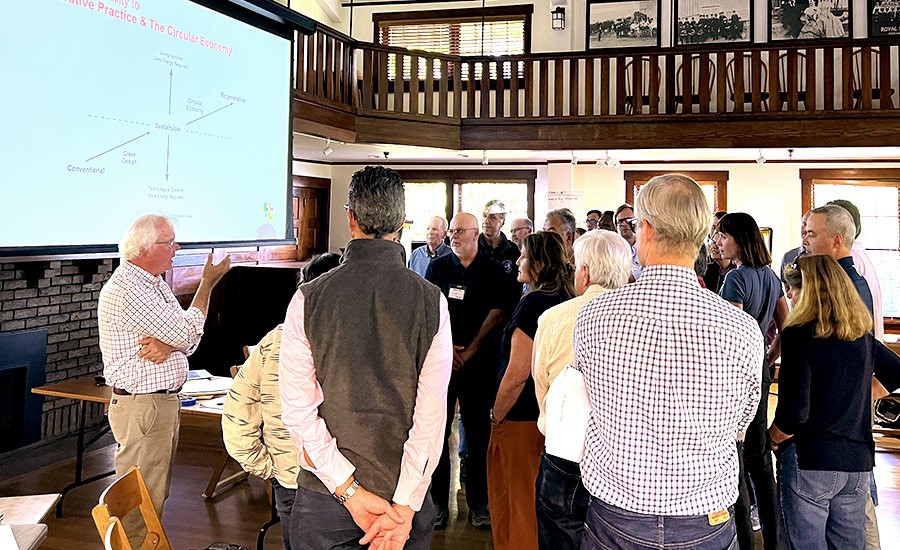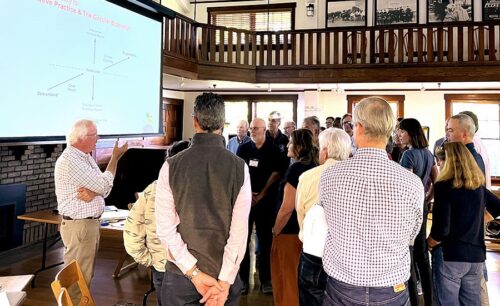 Sustainability is not enough.
Escalating climate, infrastructure and social crises are outpacing efforts to address them with sustainable practices. The engineering community has the tools and strategies to take us beyond sustainability — both to address dire challenges and to restore living systems. Circular economy and regenerative approaches are principal means for achieving these ends.
Engineers and their allied fields must have the commitment and courage to step up and engage in the hard work of leading change to benefit society.
These propositions were at the heart of the 2022 Engineering Ideas Institute convened by the Engineering Change Lab – USA (ECL) in Boulder, Colorado. This summit drew on provocations, exercises, nature walks and dialogues to shift minds and prompt participants to think differently about the future of engineering. This year's Institute focused on circular economy and regenerative strategies to push society toward a healthy, resilient future.