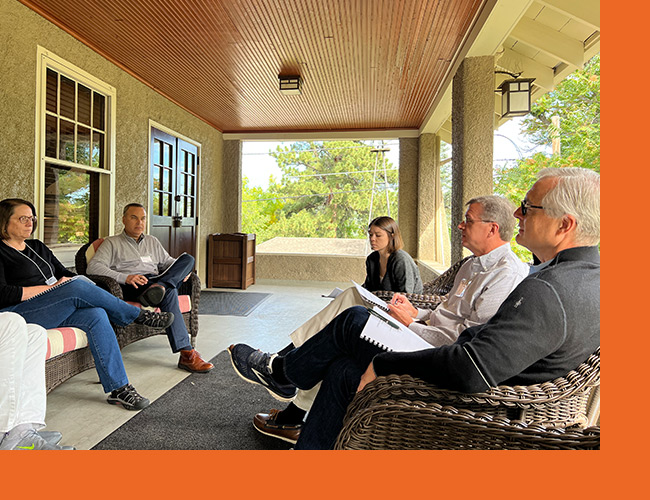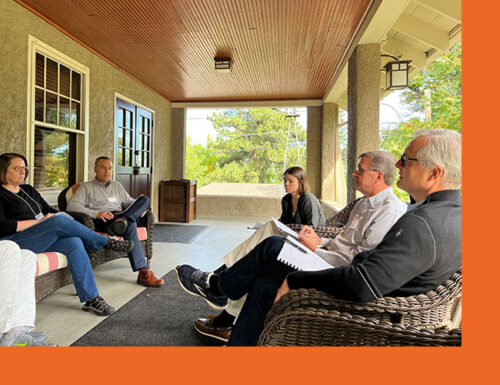 About Our Events
Each year, Engineering Change Lab–USA (ECL) hosts several virtual summits and an annual, in-person Engineering Ideas Institute. We convene to learn from thought leaders, share perspectives, provoke new ways of thinking, deepen understanding of engineering's emerging future, and launch experiments and focused initiatives. 
Contact us to learn more about how you or your organization can engage with and benefit from ECL events.
Anyone who is connected to the engineering community is welcome to join us — no membership is required. 
Get in Touch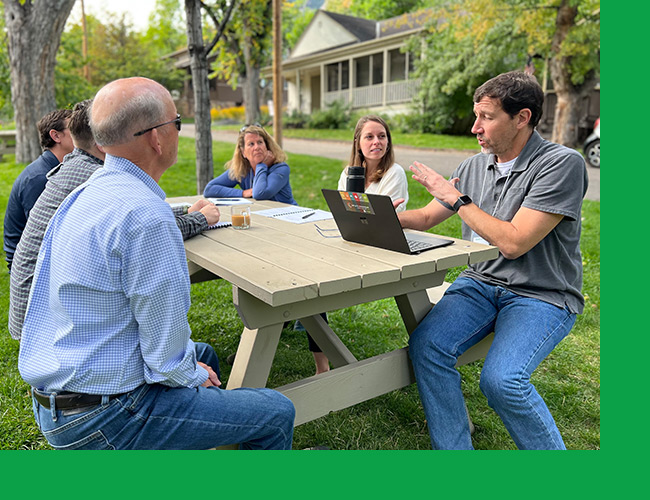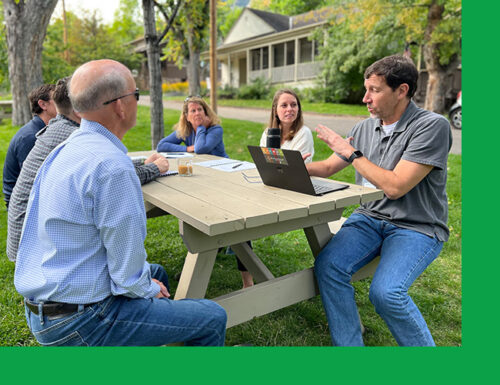 Upcoming Summit
Exploring Engineering Education Virtual Summit, March 14, 2023
Presented in Collaboration with ABET, Engineering for One Planet, and Olin College of Engineering
A series of significant societal, technological, and environmental challenges are reshaping what it means to be an engineer in the 21st Century. Engineering education is a primary crucible for this change, with the need to transform the curriculum, experience, and composition of the student body, faculty, and staff in higher education institutions.
Chief among these catalysts is the advent of sustainability as central to engineering practice in the future and the need for engineering education to prepare graduating practitioners of all disciplines with the values, mindsets, skills and competencies to take on this challenge on behalf of society.
The power of this shift is being felt within engineering schools as this imperative is spreading from the dedicated few to being more fully embraced across programs and disciplines. This crucible for change is also a major setting for addressing other significant issues and dynamics, including social justice, DEI, macro-ethics, entrepreneurship and innovation, systems thinking, and leadership.
ECL-USA's next virtual summit will offer a deep dive into the way sustainability is being manifest within engineering education. We will explore this transformation from multiple perspectives of stakeholders within the engineering community.
Students, as drivers of change.
Industry, private sector, and public sector organizations, as employers of the workforce of the future.
Social innovators and non-profit collaborators, as supporters of change programs
Faculty, staff and administrators, as drivers of shifting culture and curriculum.
Accreditation perspectives for change.
Finally, we will also examine how the embrace of sustainability as a fundamental imperative for engineering education can inform and inspire a broader change agenda focused on engineering in the 21st Century.
Register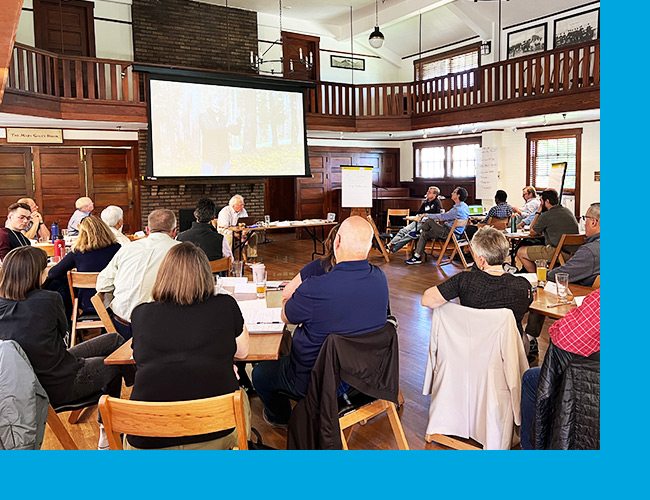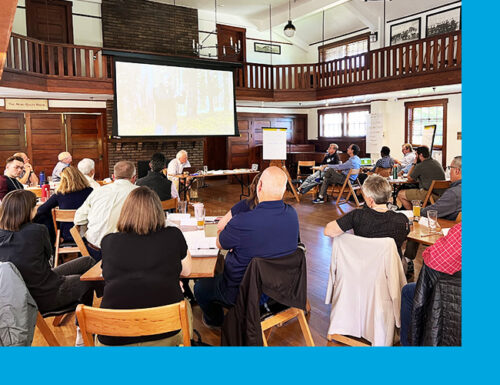 Knowledge Hub
We are committed to sharing knowledge across the entire engineering community. Explore the resources below to access ideas from our past events.
Explore the Knowledge Hub