Engineering Change Lab-USA (ECL-USA) is a catalyst for change within the engineering community, helping it reach its highest potential on behalf of society

VIEW OUR EVENTS
Recent News
Why is sustainability important to the transformation of engineering education? ECL-USA's virtual summit, Scanning the Horizon of Engineering Education:  The Sustainability Imperative, held on March 14, 2023, explored this question. The multi-faceted answers to this question lie in the engineering community's responsibility in protecting our planet, the massive impact of the work of engineering, engineering student values, employer needs and responsibilities, and the academic community's role in preparing the next generation.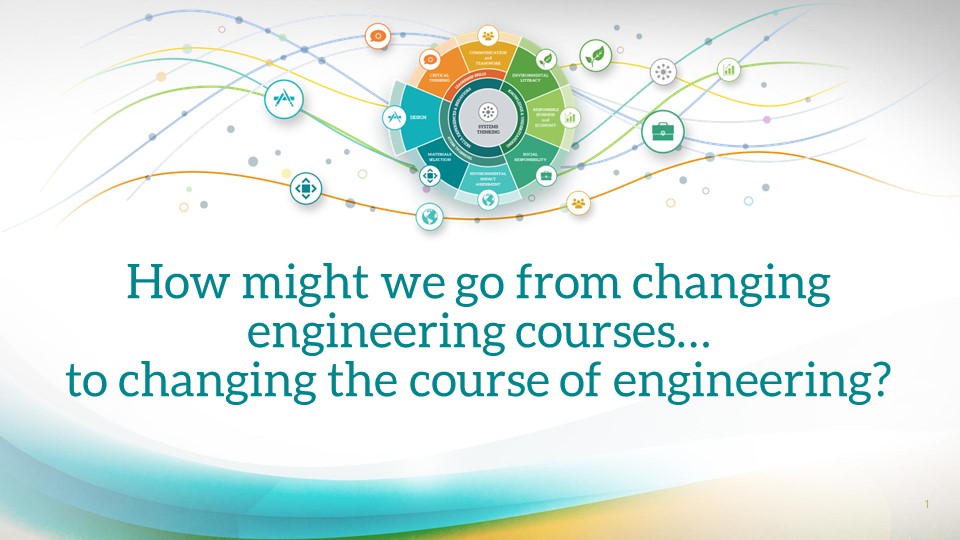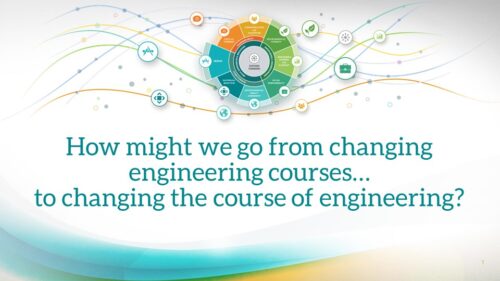 Cindy Cooper, The Lemelson Foundation
Read More News
We are living in a world that is facing an unprecedented combination of technological change…
and rapidly evolving societal needs, driven in large part by environmental imperatives. As this uncertain future unfolds, maintaining the status quo is not an option for the engineering community. The imperative for change and adaptation has driven the formation of ECL-USA.
Learn More about ECL-USA
Summits
ECL-USA convenes two to three times a year to share perspectives, deepen our understanding of engineering's emerging future, and to launch experiments and focused initiatives designed both to foster change across the entire engineering system from education to practice to research to licensure.
Upcoming Summits
Our Way Forward
Our way forward is through action inspired by the Engineering Change Lab-USA's mission. ECL-USA was started in 2017, with the mission of becoming a catalyst for change within the engineering profession, by helping the profession reach its highest potential on behalf of society.
To achieve our mission, we will:
ECL-USA Financial Supporters: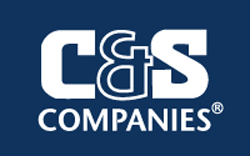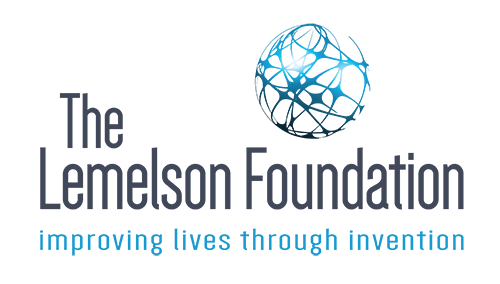 Donate to Engineering Change Lab – USA