Recent News
A recent Engineering Change Lab – USA (ECL) summit featured a deep dive into the future of licensure for engineering and the role licensure and regulatory bodies can play in ensuring that engineers and organizations engaged in the development of the technologies of the Fourth Industrial Revolution act in the public interest. Discussions at the summit demonstrated a clear need for engineering licensure models to adapt to these transformational developments in a manner that will protect the public and guide engineers to practice as stewards of technology and nature on behalf of society.
Several key elements of a future regulatory model emerged at the summit.
Increased focus on macro-ethics in addition to the traditional focus on micro-ethics.
Mastery of critical thinking and systems thinking skills in addition to analytical and problem-solving skills.
Consideration of modular regulatory systems in addition to the current single license model.
Moving to an agile and adaptable system from the current static / high inertia model.
Shift to a system based on credentials demonstrated through a portfolio or peer review in addition to the current education / exam / experience model.
Emphasis on the importance of lifelong learning.
Addition of inter-disciplinary licensure to the current single discipline model.
Consideration of team- or project-based licensure to address emerging technologies.
Moving from state-based licensure to a blended system of self-regulation, state and national.
These elements are captured in a map of the future of licensure that you can review at this link.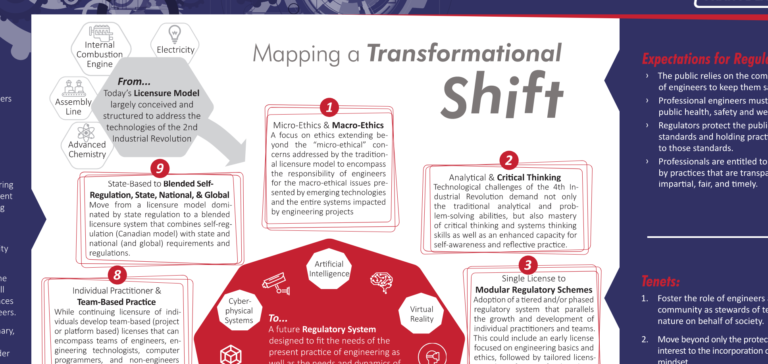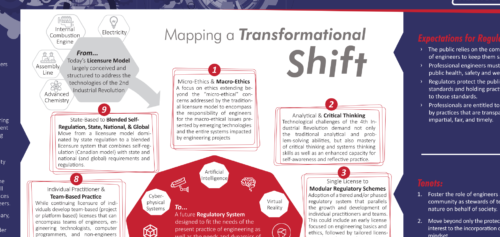 Read More News
ECL-USA Financial Supporters: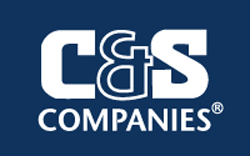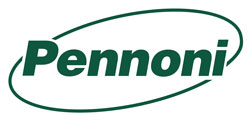 Donate to Engineering Change Lab – USA