Engineering Change Lab – USA (ECL-USA) Summit 11, The Imperative of Climate Change and the Future of Engineering, featured a deep dive into how engineering and the engineering community might be transformed by the way it responds to the emerging risks of climate change. Using the State of California as a case study for inquiry, participants in the summit explored the roles the engineering community can play within and across the private sector, public sector, and the non-profit sector to catalyze action, facilitate communication, foster collaboration, drive innovation and entrepreneurship, and shape climate change public policy.
In the final exercise of the summit, participants reflected on the potential emergence of a "noble purpose" for the engineering community centered on the climate change imperative. The intent of a "noble purpose" is to unite, energize, and motivate people within and across organizations, and to fulfill their desires for meaning and contribution in their work lives.  A noble purpose statement can quickly and clearly communicate how individuals and organizations can contribute to a cause, such as climate change, that benefits society and nature in a meaningful way.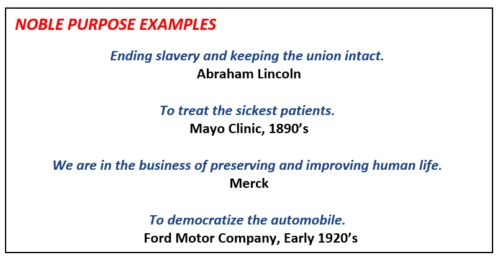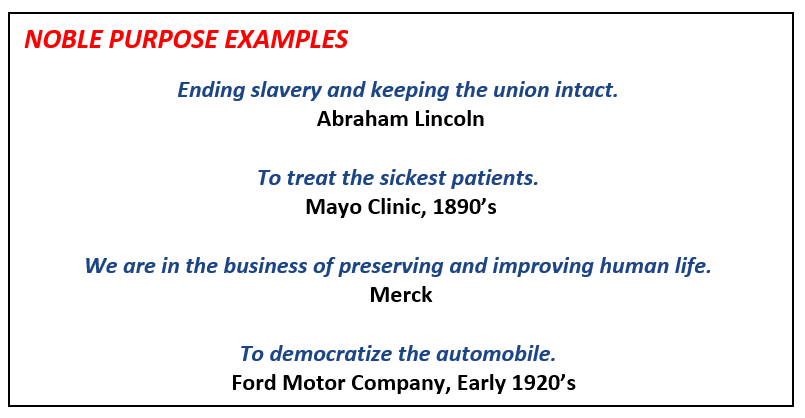 Participants enthusiastically embraced this concept and developed a dozen different initial drafts of a "Noble Purpose Statement." These drafts included a set of common elements.
Embracing a trusted leadership role for the engineering community in educating the public.
Focus on the positive economic potential of addressing climate change.
Advancing shifts in public policy.
Driving private sector innovation.
Respect for the natural environment.
Justice and equity as key elements of climate change strategy.
Designing and implementing energy infrastructure.
Fostering engineering social entrepreneurship.
Transforming engineering practice through a broader view of engineering ethics and a systems-thinking perspective.
Summit participants expressed strong support for continuing the discussion regarding the noble purpose concept. Post-summit, ECL-USA has assembled a working group whose objective is to prepare a "Climate Change Noble Purpose Statement for Engineering." Participants in the working group are affiliated with the following organizations.
American Council of Engineering Companies
American Society of Agricultural and Biological Engineers
American Society of Civil Engineers
American Society of Heating, Refrigerating and Air-Conditioning Engineers
American Society of Mechanical Engineers
Engineering Change Lab – USA
Engineering Change Lab – Canada
Engineers Without Borders
Geoprofessional Business Association
Institute of Electrical and Electronics Engineers
Institute for Sustainable Infrastructure
National Society of Professional Engineers
Society of Fire Protection Engineers
The Lemelson Foundation
United States Green Building Council
If you are interested in learning more about the work of our Climate Change Noble Purpose for Engineering Working Group, please contact Mike McMeekin, ECL-USA Executive Director (mike.mcmeekin@lamprynearson.com).
ECL-USA's next summit, The Engineering Ideas Institute II, will be held from October 11 – 13, 2021, at The Colorado Chautauqua in Boulder, Colorado. The 2021 Institute will offer an opportunity for participants to take deep dives into two important topics that are central to the future of engineering.
Engineering in an Age of Acceleration. This theme stems from the observation by author Thomas Friedman, that the gap between technological progress and humanity's ability to adapt to technological change is growing ever wider. In the summit, we will explore the role that engineering can play in helping society close or cope with this gap.
Engineering and Racial Inequality. We will look at the ways that engineering has contributed to racial inequality in communities and whether these issues continue to be present today. We will then look at how engineering needs to change to help heal past harms and create a more just and equal society and how engineering can grow from a more equitable approach to our work.
If you are interested in learning more about The Engineering Ideas Institute II or registering to be part of this summit, visit our website at the link below.
The Engineering Ideas Institute II