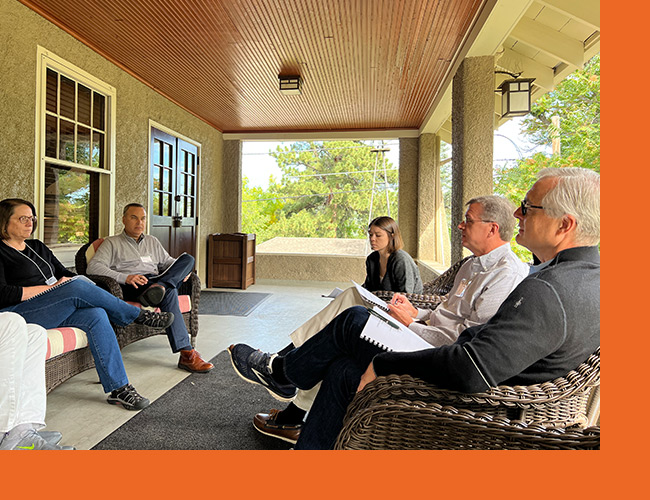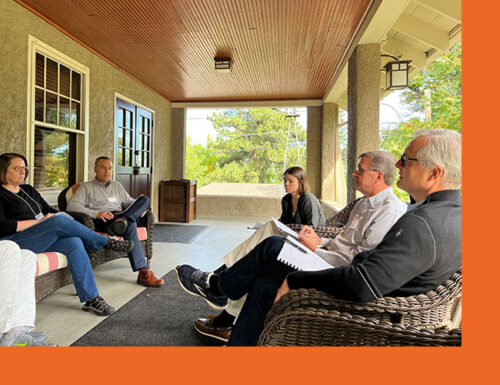 About Our Events
Each year, Engineering Change Lab–USA (ECL) hosts several virtual summits and an annual, in-person Engineering Ideas Institute. We convene to learn from thought leaders, share perspectives, provoke new ways of thinking, deepen understanding of engineering's emerging future, and launch experiments and focused initiatives. 
Contact us to learn more about how you or your organization can engage with and benefit from ECL events.
Anyone who is connected to the engineering community is welcome to join us — no membership is required. 
Get in Touch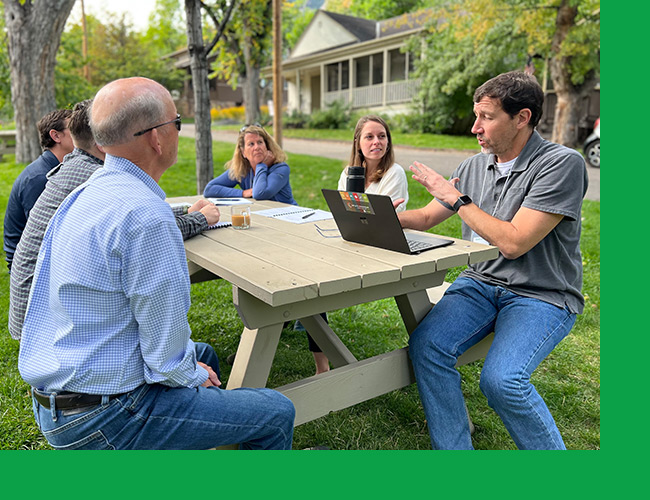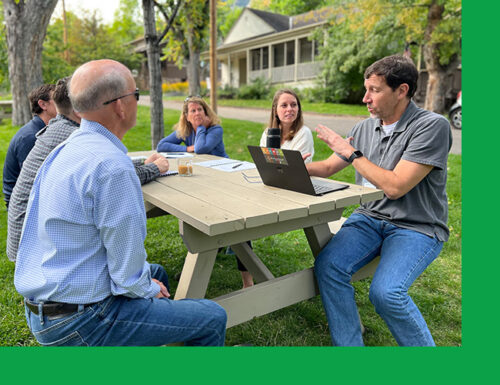 Upcoming Summit
Engineering & Public Policy Leadership Virtual Summit, June 20, 2023
Journey into the realm of engineering and public policy at the next ECL-USA virtual summit. The public policy arena is where priorities are established, and policies and standards are developed to address the greatest challenges facing our communities and society.
To unlock its full potential, the engineering community must step boldly into this arena as advisors, advocates, collaborators, and leaders and learn how to get things done through active engagement in public policy. The summit will provide an interactive learning experience where participants can think differently and imagine new possibilities for themselves, their organizations, and the engineering community.
Hear personal stories of good work being done by engineering leaders and experts who are shaping the future of policy-making at the intersection of technology, nature, and society.
Learn how engineering and public policy programs at colleges and universities and non-profit organizations and institutes are building and fostering the capacity of others to engage successfully in public policy initiatives.
Become a more effective advocate, guide, educator, and steward of public policy for the benefit of clients, customers, and communities.
Join us for this summit and be inspired to "cross the threshold" into the civic realm and serve society by taking on significant public policy roles and responsibilities.
Register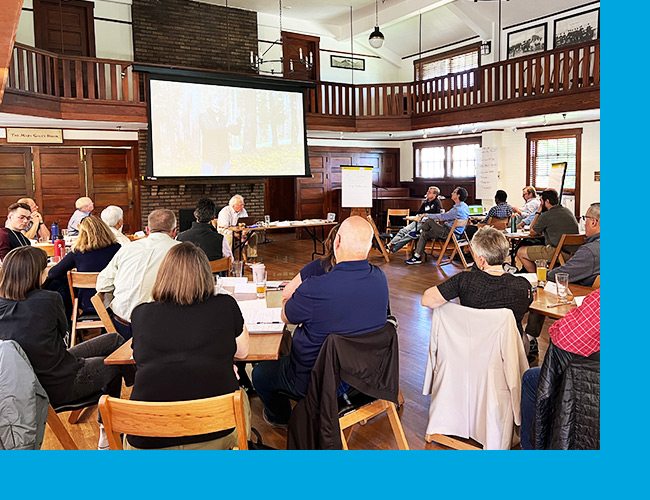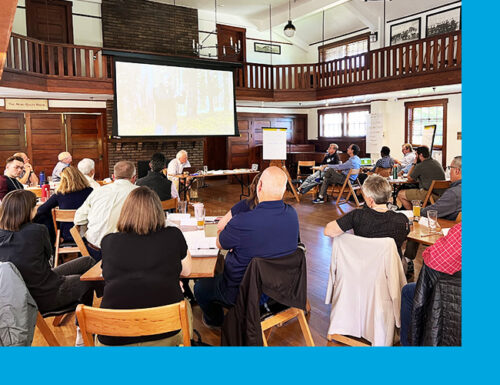 Knowledge Hub
We are committed to sharing knowledge across the entire engineering community. Explore the resources below to access ideas from our past events.
Explore the Knowledge Hub